Utilities
Water Office
Phone: 812-663-5621 Fax: 812-662-7467
Office hours: M-F, 7:00 am -12:00 pm, 1:00 -4:00 pm
PO Box 568, ​314 W Washington Street Greensburg, IN 47240
Click here to view the 2021 Annual Water Quality Report (Consumer Confidence Report).
The Indiana Housing and Community Development Authority (IHCDA) is offering, for the first time, the Low-Income Housing Water Assistance Program (LIHWAP). LIHWAP is a temporary emergency water/wastewater program that will help low-income households and families during the COVID-19 pandemic.  It will be used to fund a one-time benefit for eligible households who have been disconnected or are on disconnect notice from water/wastewater services or arrearages for water/wastewater services. This funding is available to be used through  and the program will be finished when the funds run out.. You can apply online at IHCDA: Low Income Household Water Assistance Program (LIHWAP). For assistance with your application, call 211 and they will be able to walk you through the process. 
Questions about the Stormwater Utility? Click here for Fact Sheet, and click here for the Presentation.
The Utilities Office provides new service applications for new residents, water and sewer connection permits and processes water bill payments online, over the phone, or by deposit box at City Hall.
Register for Online Bill Pay:
Pay Your Bill Online:
Call 1-877-221-6545 to pay your bill
Staff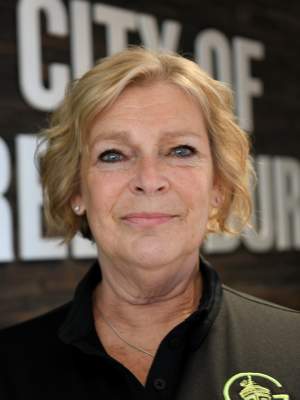 Donna Lecher
Utilities Manager
Dori Baker
Assistant Manager
Katrina Cherry
Customer Service Representative
Chad Livingston
Customer Service Representative
Brooklyn Fasbinder
Customer Service Representative
Tim Schroeder
Meter Technician
Water Plant and Wastewater Treatment Plant
WATER PLANT WASTEWATER PLANT
Phone: 812-663-2641 Phone: 812-663-2138
Office hours: M-F, 7:00 am -4:00 pm Office Hours: M-F, 7:00 am -4:00pm
1105 N Ireland Street 950 S Broadway Street
Greensburg, IN 47240 Greensburg, IN 47240
The Water Plant is responsible for the distribution of clean water to our City's residents. The department also maintains and repairs the City's water lines. Wastewater Plant is responsible for the treatment of sanitation waste, activated sludge process and maintains and cleans the city's sewers.

Fishing at the Reservoir has been cancelled until further notice due to the treatment of algae for taste and order. If you have questions or concerns, please call the Water Plant.
Water Plant Staff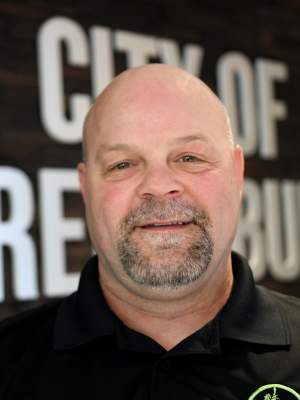 Rick Denney
Water Plant Superintendent
Angie Veerkamp
Administrative Assistant
Wastewater Staff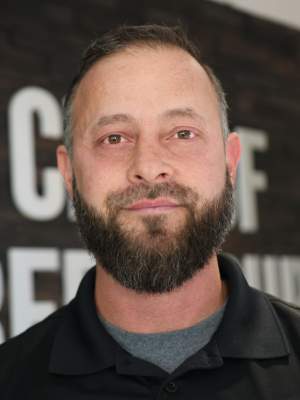 Zeke Smith
Wastewater Superintendent
Stacie Kelso
Administrative Assistant