Building, Planning, and Zoning
Phone: 812-662-8495
Office hours: M-F, 8:00 am -12:00 pm, 1:00 -4:00 pm
314 W Washington Street Greensburg, IN 47240
The Building, Planning & Zoning Department deals with city planning, zoning, new building construction, and permits. The office also houses the Plan Commission and the Board of Zoning Appeals. BPZ also notifies building and property owners of out of control grass and weeds, and takes complaints on abandoned buildings.
Staff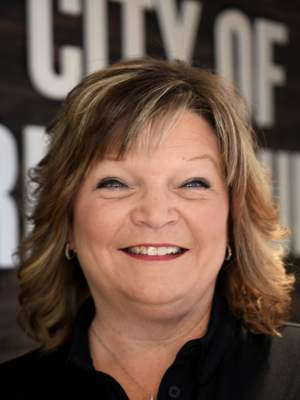 Sarah Hamer
Building Comissioner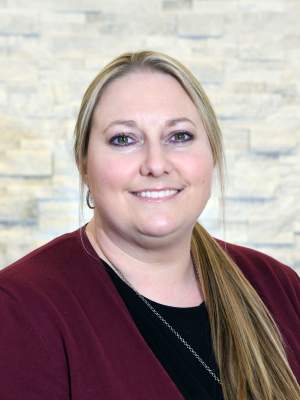 Amber Coyne
Building Assistant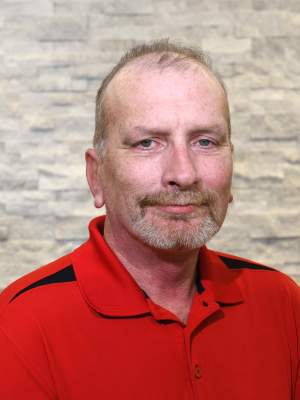 Alan Campbell
Fire Inspector
City Engineer
Phone: 812-663-3344
Office hours: M-F, 8:00 am -12:00 pm, 1:00 -4:00 pm
314 W Washington Street Greensburg, IN 47240
The City Engineer holds information on city projects, records for subdivisions and commercial improvements, and assists the public with matters that might need to come before the City Council, Board of Works or the Redevelopment Commission. The City Engineer also assists in obtaining new traffic controls and responds to questions and complaints about city infrastructure.
Staff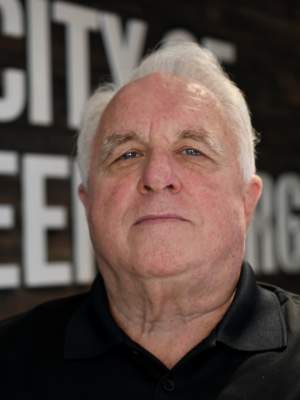 Ron May, PE
City Engineer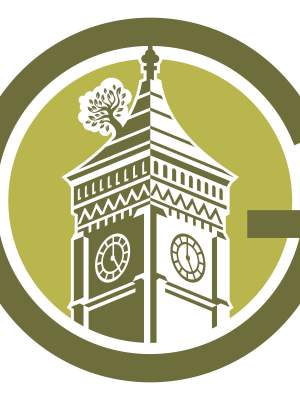 Jeff Steele
GIS Coordinator